Latest Updates
If you have something that would make a good news or feature item, or have an idea for a reflection please email communications@westcott.cam.ac.uk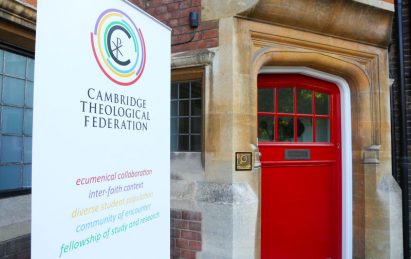 5 May 2022
The Cambridge Theological Federation (CTF) is looking for a Head of Central Services to start in September.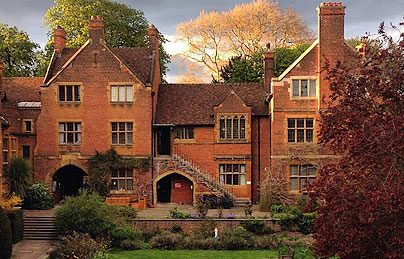 28 April 2022
Westcott House is seeking to appoint a Vice Principal to take up post from 1 September 2022, or as soon as possible thereafter.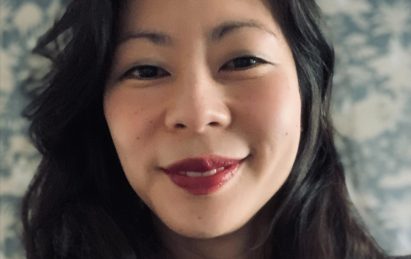 22 April 2022
Westcott House is delighted to announce the appointment of Dr Renie Chow Choy who will take up post as Associate Lecturer in Church History from September 2022.