Latest Updates
If you have something that would make a good news or feature item, or have an idea for a reflection please email communications@westcott.cam.ac.uk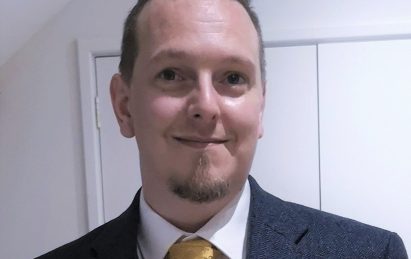 12 September 2022
Westcott House is delighted to announce the appointment of Paul Ross who is joining the staff team as their new Catering Manager.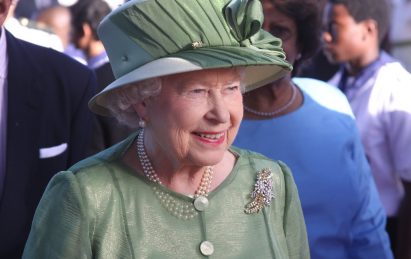 8 September 2022
The community at Westcott House has heard with deep sorrow of the death of Her Majesty Queen Elizabeth II.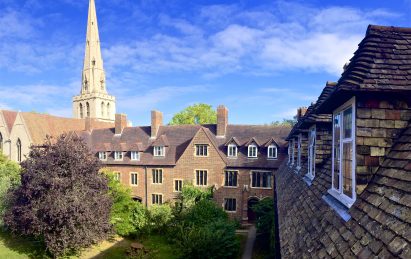 7 September 2022
Interested in training for ministry? Seeking to resource and deepen your discipleship, or pursue independent study? Discover what Westcott House can offer by attending one of our Open Days.