Latest Updates
If you have something that would make a good news or feature item, or have an idea for a reflection please email communications@westcott.cam.ac.uk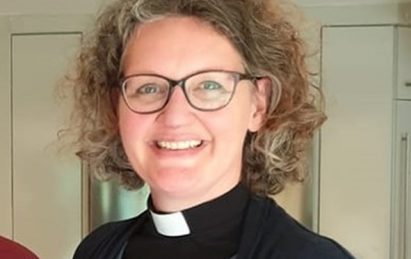 16 April 2023
Westcott House is delighted to announce the appointment of the Revd Rachel Rosborough as Vice Principal, with effect from September 2023.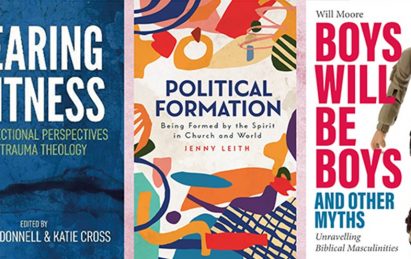 8 February 2023
Join us for an evening to celebrate the book launches of Westcott House's Dr Karen O'Donnell, Dr Jenny Leith, and Will Moore with SCM Press.
17 January 2023
The Council of Westcott House is seeking to appoint additional trustees.